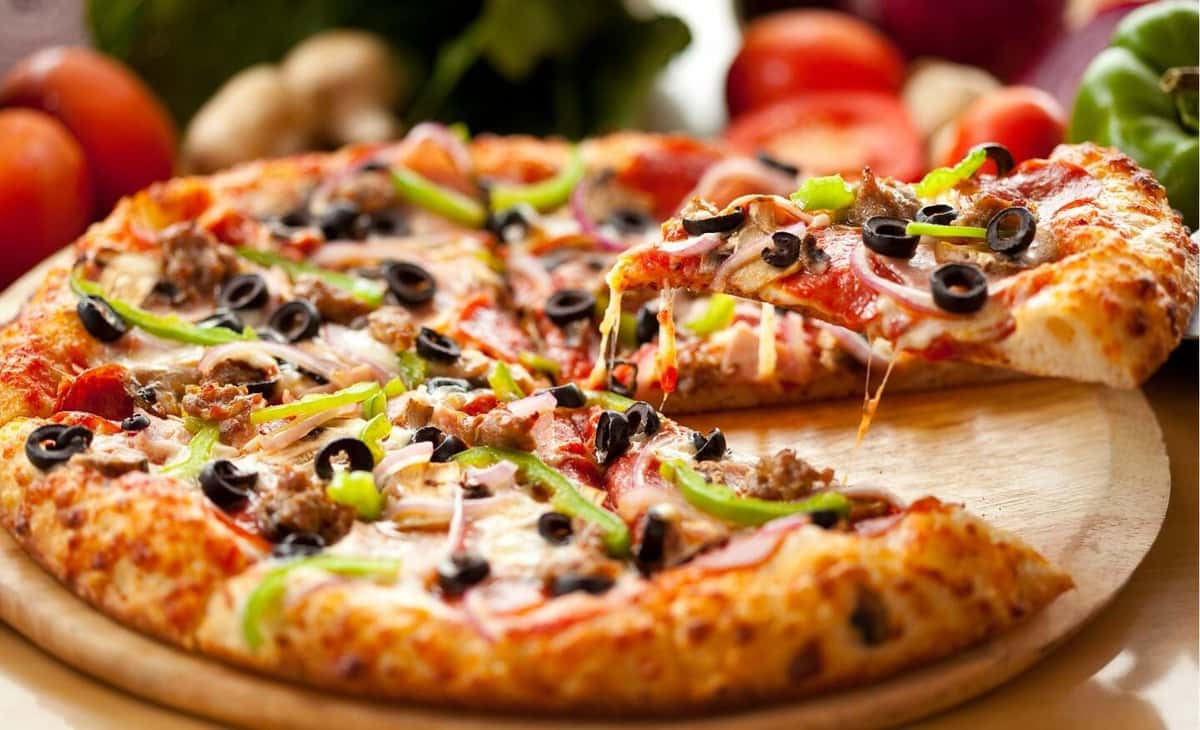 Cuginis Restaurant & Bar
301-349-5800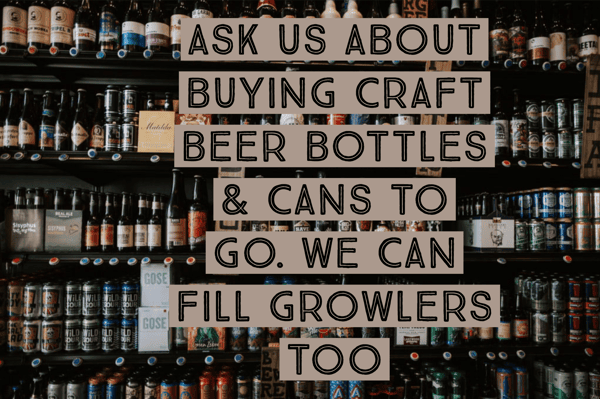 Craft Beer & Pizza
Cugini's and craft beer go together like barley and hops - they're a natural pair! At Cugini's, we're committed to providing the best craft beers available to enjoy along with our craft pizzas. One delicious, original product deserves another, especially when it's pizza and beer, quite possibly the greatest duo that ever existed. Cugini's carries a unique collection of craft, local, regional and international beers, curated to fit the local beer culture. We encourage and support partnerships with local breweries because if we can provide a uniquely delicious beer to go with your Cuginis pie, then we've done our job. Drink up!

Cugini's uses only the finest of ingredients in our pizza, pastas, and subs. We offer an extensive variety of salads, appetizers and a full bar. Our bar offers one of the largest selections of craft beer in the county, with 12 rotating draught lines and over 60 craft bottles. We offer a variety of wine, as well as specialty cocktails, all at very reasonable prices.

Come out and see what this small town gem has to offer. You won't be disappointed.
Weekly Events
Monday: BOGO! Buy any large pizza and get a large cheese pizza free
Tuesday: PourHouse Trivia: Form a team or join an existing team and come out for lots of fun. Games begin at 7:00PM. Prizes every week!
Wednesday: .50 cent wings and $2 Yuengling draft all day. Dine-in only

Happy Hour: Sunday: All Day and Monday-Friday 4:00 PM-7:00 PM. Includes $2 domestic cans, $2 off draught beer, $4 house drinks, $4 wine, $4 fried pickles, $5 personal pizza with 2 toppings and .50 cent wings